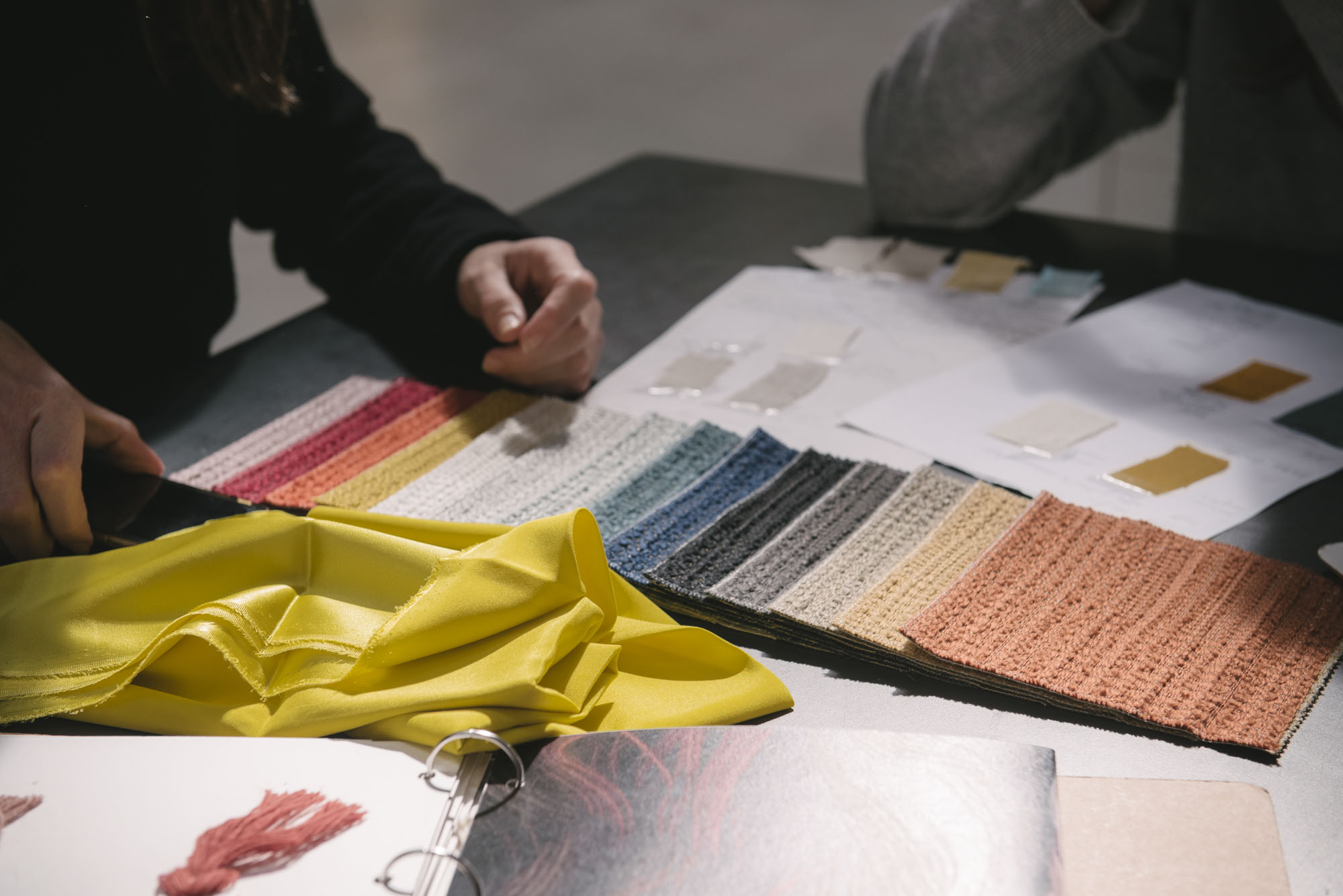 Made to Measure Consultancy
Our design office provides research, design and product development for companies, brands and designers.
Based in Prato, Italy, one of the most important textile and fashion districts in the world, Lottozero takes advantage of this strategic position close to the best Italian manufacturing companies to personally oversee the complete supply chain.
The extensive knowledge, expertise and production capacity of this historical district is complemented by our reliable network of excellent creative collaborators all over the world.
We offer personalised services to support brands and companies to fulfil their highest quality potential.
OUR SERVICES
· Online consultancy session
· Textile design: surface, print, textile construction and embellishment
· Original artwork: sketching, illustration and hand painting
· Research, design and development of innovative concepts
· Trend research, visual research and moodboard
· Fashion design, pattern making, size grading
· Collection consulting and development
· Material, suppliers and manufacturers sourcing
· Prototyping and sampling
· Manufacturing consulting, product development and management
· Turnkey manufacturing and quality control
· International creative talents and professionals scouting
· Mediation, negotiation of terms between designers and companies
· Organising tours and visits to the textile district of Prato